CALIFORNIA
River Gold
Mined on the North Fork of the American River — the heart of California Gold Country — our river gold is sourced directly from artisinal miners in small batches.
California River Gold
Our exclusive collection of 24k gold bands are crafted, cast, and finished in San Francisco. Each River Gold Band is stamped with our signature Bear Flag maker's mark.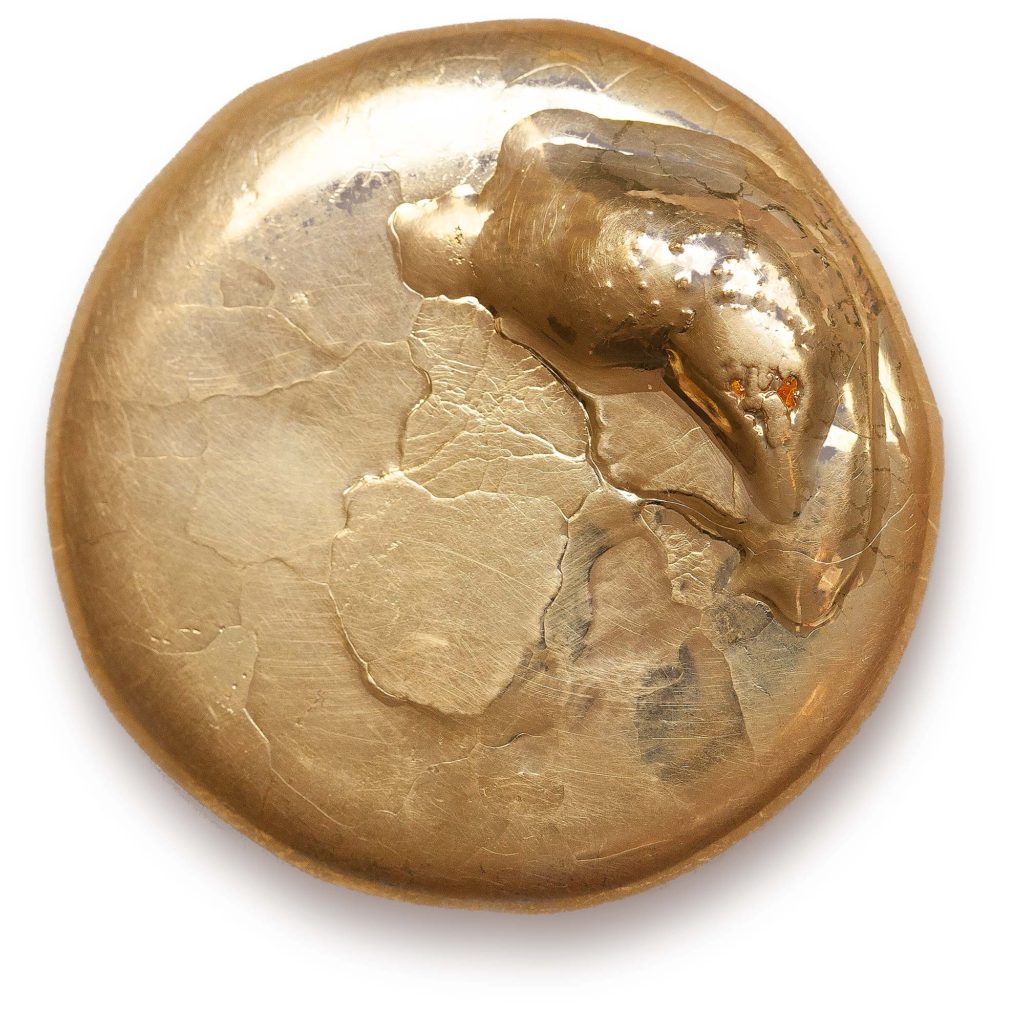 24 Karat
24k River Gold is just that, pure gold. It isn't alloyed with other metals and has its own unique and vibrant color. This also means it will patina more quickly than lower karat gold because it's softer, yielding a texture and look that is completely unique to its wearer. We think of it as imperfectly perfect. 
A Living Finish
Will it scratch or dent? Absolutely. Like your favorite pair of jeans, your band will become imprinted with your life experiences and adventures, and become more beautiful with age. We call this a living finish.
MADE WITH LOVE
IN SAN FRANCISCO
☆ ☆ ☆ ☆ ☆
"She genuinely listened to what we described as our aspirational ring and she nailed it! It came out even better than we expected"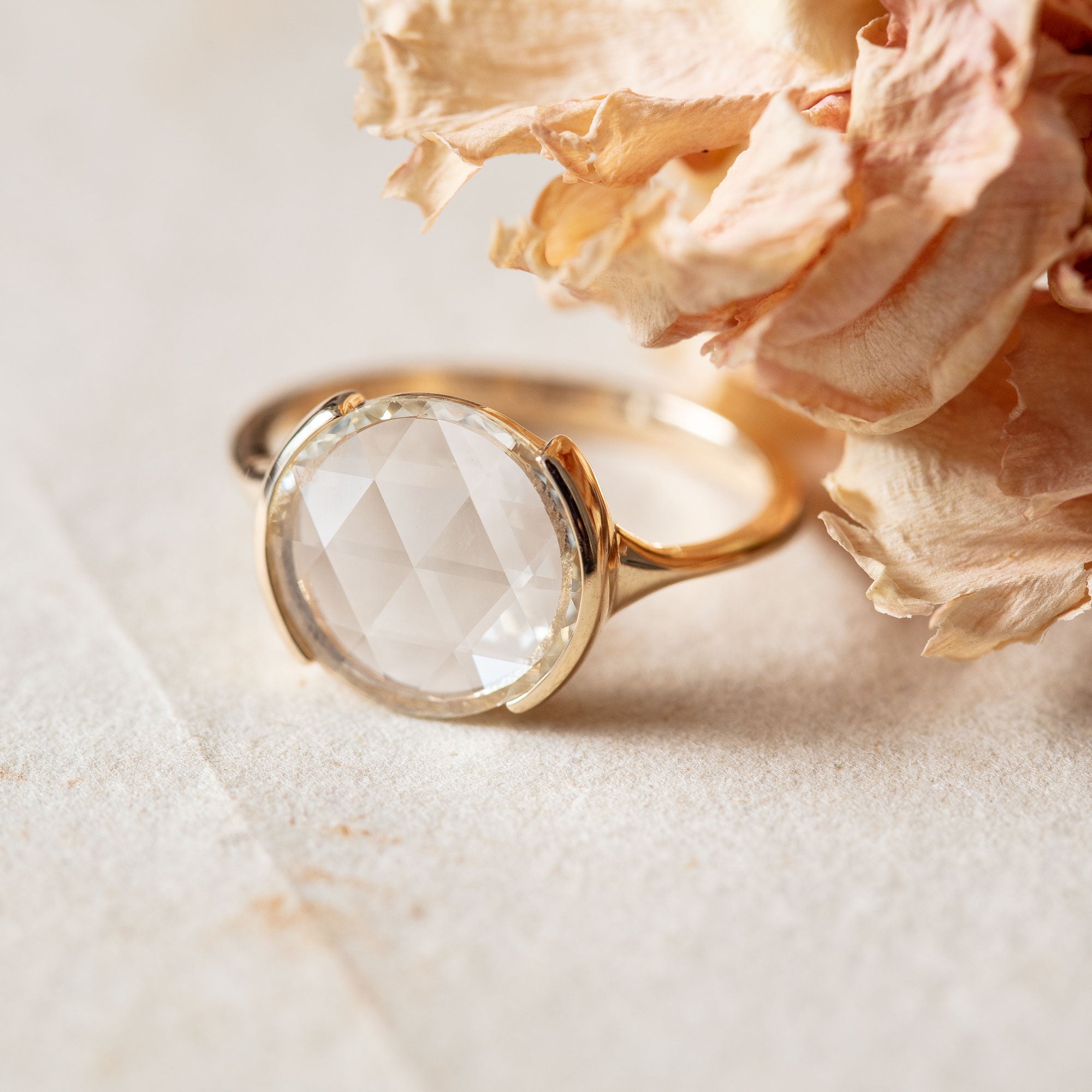 ☆ ☆ ☆ ☆ ☆
"If I could give RO more than 5 stars I would, they deserve them! We had a WONDERFUL experience working with the RO team to create a custom ring - the whole experience was everything we felt it should be"